Roofing Recommendations
Quick Response to our Re-Roofing Project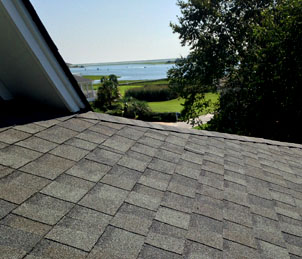 Wilmington Roofing Company did a great job from start to finish!
Within hours of contacting Wilmington Roofing Company, they were on-site inspecting our roof. They provided a very detailed inspection report with photographs, written descriptions and a recommendation that helped us understand the issues and make an informed decision to replace our asphalt shingle roof. When requested, they provided a prompt and detailed new roof cost proposal. Once selected to perform the work, they clearly communicated a timeline for the installation and provided frequent updates until the work was complete.

George E.
New Hanover County, NC

---
Complex Roofing Solution Achieved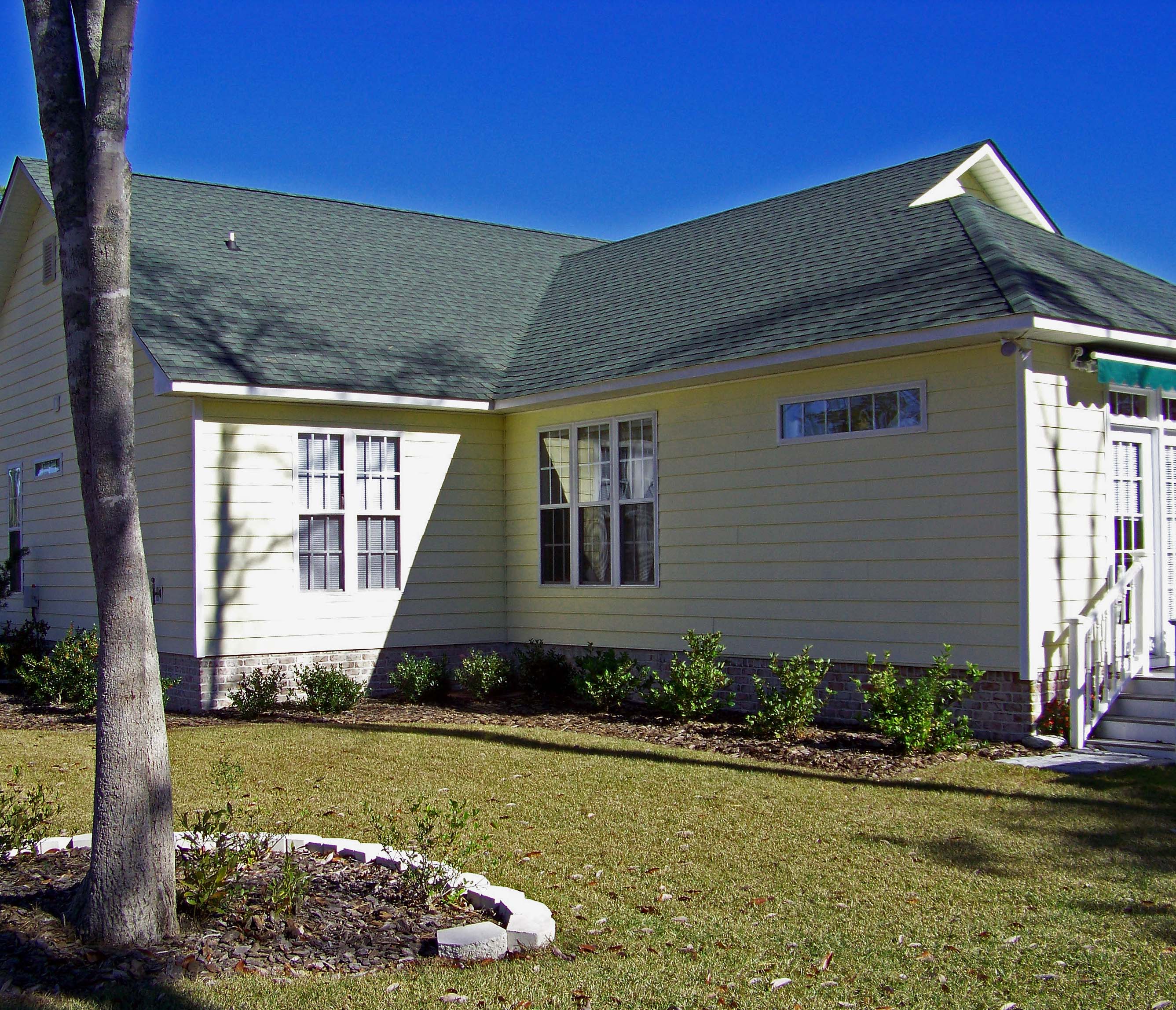 Wilmington Roofing Company's Ben Hudson provided attention to detail and thorough knowledge of design and construction methodology to help make our challenging project a successful reality
.
I was particularly impressed with the way you solved our complex roofing problem. Your design gave us a roof that was structurally sound and aesthetically pleasing. All while meeting the stringent roofing guidelines of the Property Owners Association. Your roofing crew made short of opening up the existing roof, tying in the new roof and drying everything thing in – no small feat given the extensive work that had to be completed quickly to keep our home safe and dry!
D. Starr
Brunswick County NC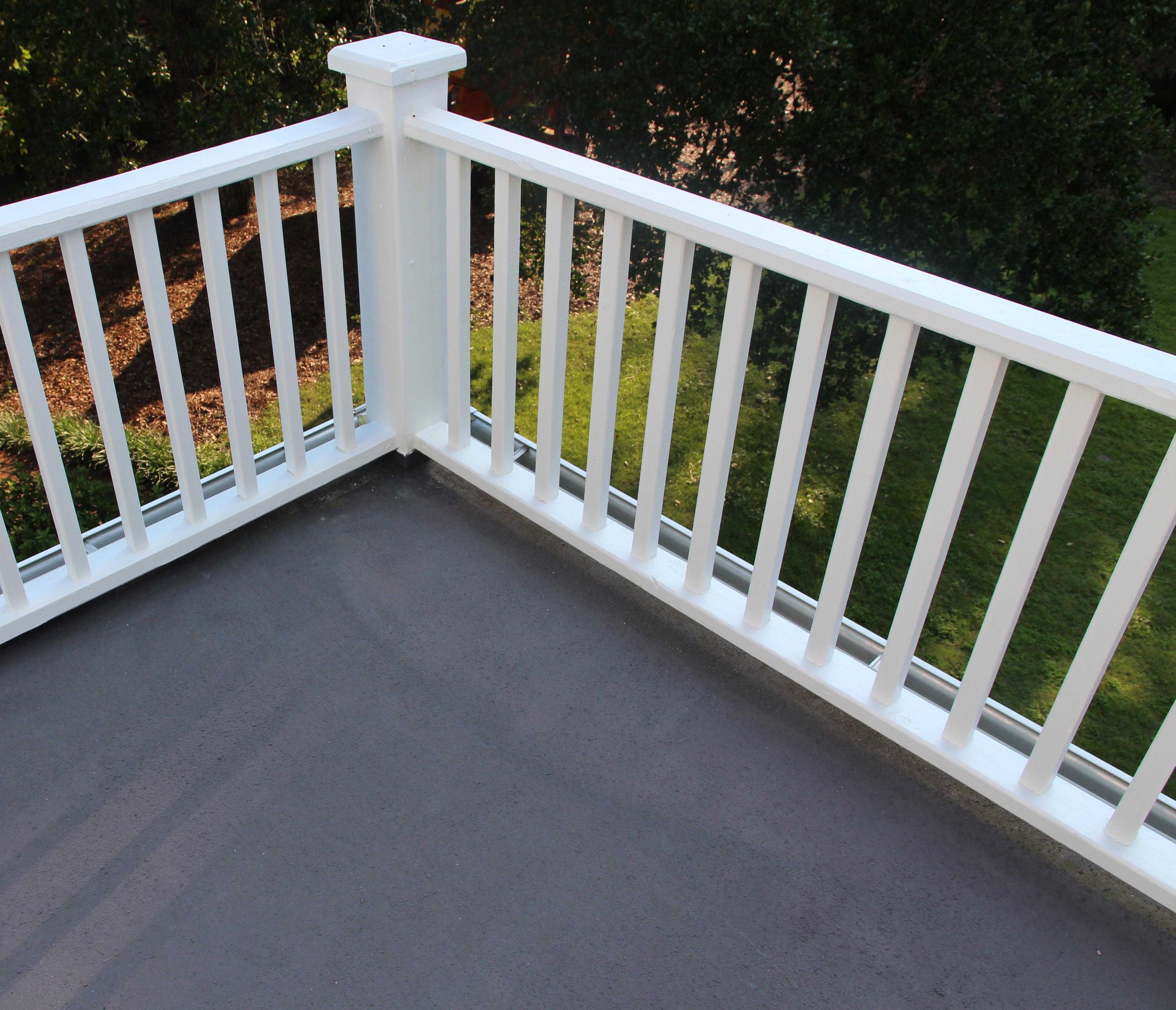 Ben Hudson's extensive knowledge of the various systems available to replace the flat roof over our veranda was impressive.
Even more impressive was the speed with which he replaced the roof decking to allow the installation of the Hydro-Stop roofing system which helped us save the 100 year old beadboard ceiling on the veranda.
On another project Ben undertook a major renovation in an area directly under an existing roof that was to remain in place. Maintaining the historic roof was vital to us. Ben and his crew did an excellent job of maintaining the structural and aesthetic integrity of our 100+ year old curved slope copper standing seam roof.
We have undertaken many construction projects in the past and have never encountered a contractor of such high quality. What makes Ben stand apart most is his high level of professionalism, integrity and accountability. His ability to juggle the logistics of the job site, manage subcontractors and maintain safety and cleanliness has minimized the inconvenience of what would have otherwise been a very intrusive project.

Heidi & Steve K.
Wilmington NC

Accolades
H

igh quality

Attention to detail
Top roofing crews
Roofing project management skill
Clean & protected roofing site

Professional & honest

Safe roofing installation
Affordable value
Responsive & accountable
Knowledgeable & licensed
Roofing Service Area